Founded on a culture of food safety, MMI achieved a Food Safety Audit Score of 99 in 2013. Our Total Quality Management team's product-consistency validation ensures a continued analysis of our plant's capabilities and efficiencies – including our expansion, which will encompass more state-of-the-art equipment and automation.
Production Process

Receiving
Inventory is taken and ingredients are separated into either dry, frozen or refrigerated storage
Raw ingredients are received and thoroughly inspected
Prep
Each recipe is staged with ingredients needed and placed back into proper storage location
Individual ingredients are physically examined and only the highest-quality are retained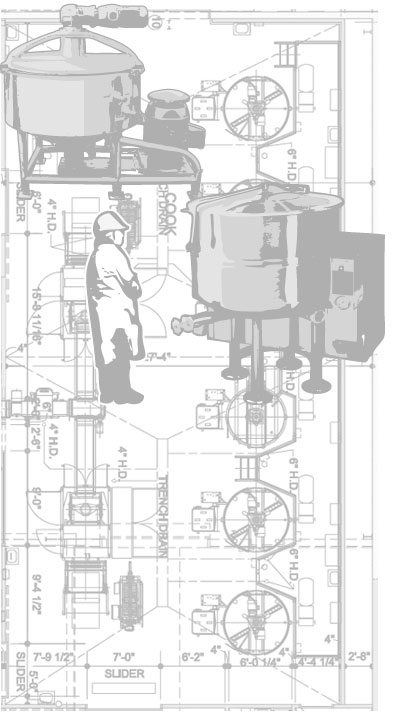 Cooking
Ingredients are automatically loaded into the kettles in stages, based on our proprietary layer-cooking technique

The kettles are monitored both in person and electronically to ensure every step is followed correctly
The Kettles are automatically flushed to clean after each recipe cooked
Packaging
Finished product is sealed into 2, 4 or 8 pound bags and weighed for gross weight accuracy
Next, the product is placed under an X-ray machine to ensure there are no unwanted particles or leaks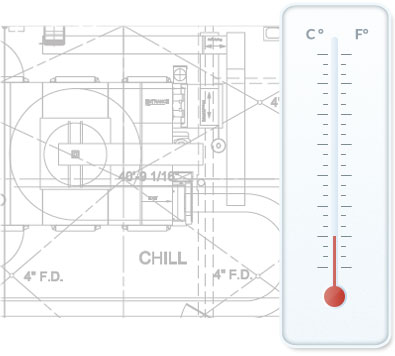 Chilling/Freezing
The product is pumped at 180 degrees
Then enters the chiller and cooled to below 40 degrees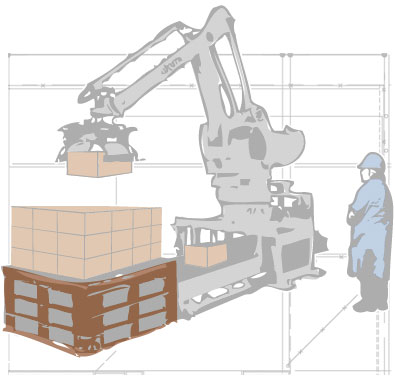 Palletizing/Shipping
The bags are then placed into master cases which are then auto-palletized
The pallets go to the freezer/refrigerator and are ready for shipping
Contact us if you would like to schedule a tour of our plant.